The directors' audience with the delightful, animated Francis Veber as part of the Melbourne International Film Festival in August was a triumph for all of us lucky enough to attend.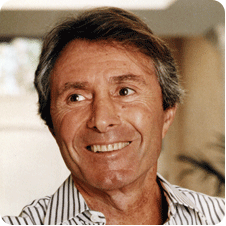 He took us through practical considerations; a strong premise, pace, characters with comic charm, work hard on the plot, start rehearsals with a table read. We were all intrigued. I asked him if he'd ever had the opportunity to work with the French comedic legend Louis de Funès. Alas he had not.
Thanks to Screen Australia and a BIG congrats to Sue Maslin from RMIT for her vision and commitment to an inspired initiative!